A unique behind-the-scenes look at the fastest-growing community in Southern Arizona!
Impact Marana, a program of the Marana Chamber of Commerce (MCC) and our community partners, is an immersive experience taking a dedicated cohort of business and community leaders through an in-depth behind the scenes look at the many dynamic sectors of the Marana community. While building community leadership skills, the Impact Marana cohort will receive information and experiences focusing on government, public safety, education, human services, business and economic development, environmental resources, sustainability, arts, history and culture and so much more.
This seven month program is designed for participants to gain a comprehensive understanding of all facets of Marana and learn how to be a more impactful business and community leader driving the future of our community.
2023 - 2024 Impact Marana Class 1
Wanda Baader, Strategize Your Success LLC
Kerry Barrette, CTI, Inc.
Daniel Bradshaw, The Planning Center
Ian Carter, Arizona Ice & Water
Joshua Carzoli, MHC Healthcare
Jeremy Casey, MTC Arizona State Prison-Marana
Britni Gutman, Britni Linae Gutman Insurance Agency
Leigh-Anne Harrison, CHASSE Building Team
Eric Hawkins, Trico Electric Cooperative Inc.
James Kai, Kai Enterprises
Caitlyn Kauffman, Marana High School
Kelly Lee, KB Home Tucson
Christine Leonard, Northwest Fire District
Vanessa Martinez Psomas
Kelle Maslyn, Pima County Economic Development
Kathryn Mikronis, Marana Unified School District Governing Board
Adam Mueller, Redeemer Lutheran Church
Rohan Pease, Trico Electric Cooperative Inc.
Jeremy Pfeifer, Western Army Aviation Training Site
Terry Rozema, Town of Marana
Jeffery Saunders, Lady Baba Does Promo!
Rustyn Sherer, TEP
Bethany Slater, KB Home
Dan Streeter, Marana Unified School District
Paige Watson, CalPortland
Melissa Zupi, Marana Farm Festivals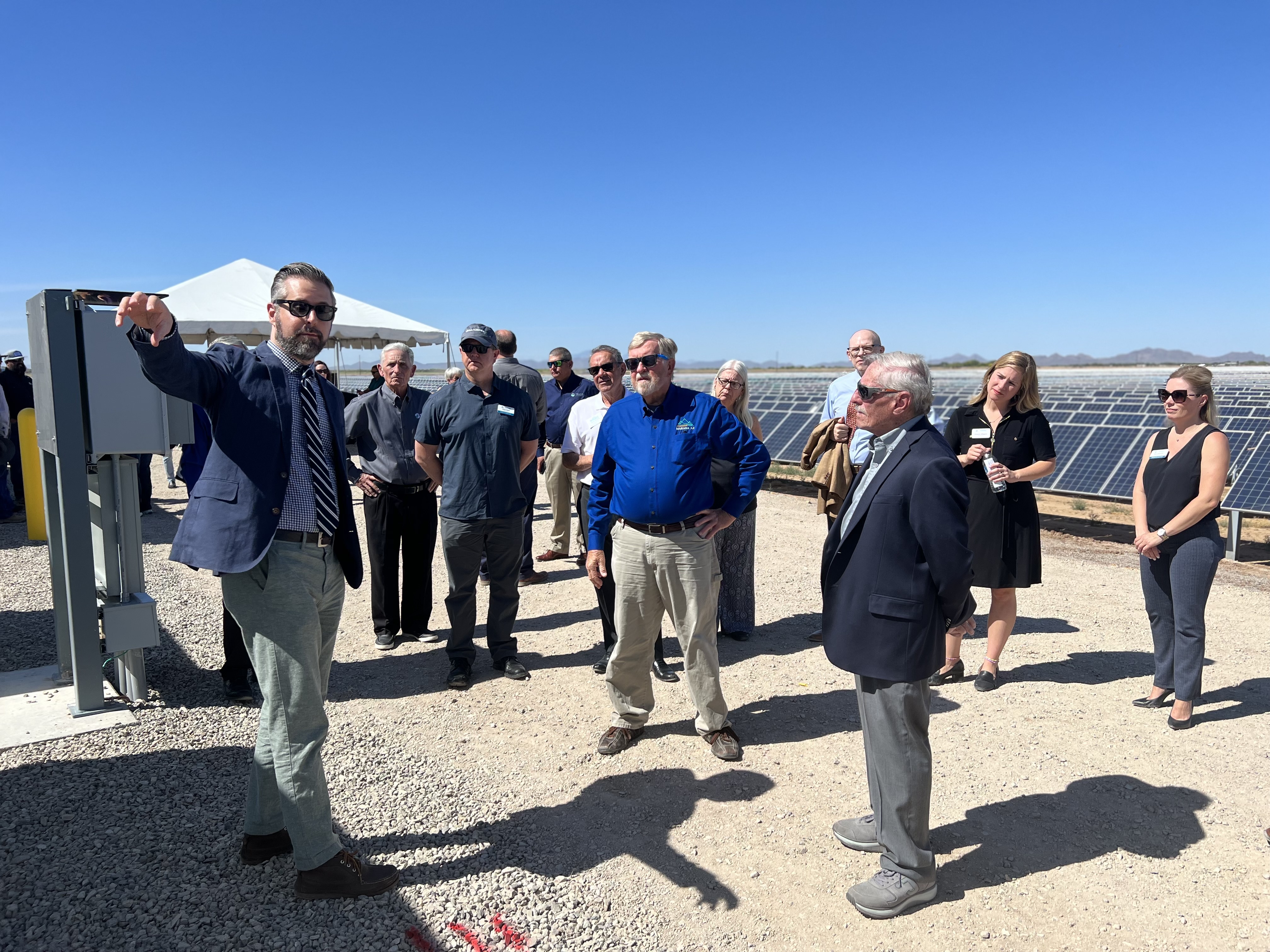 The 2024-2025 Impact Marana Class 2 Application Cycle will open in April 2024. Stay tuned reach out to Amanda Wiggins with any questions!